Properly processed, frozen fruits & vegetables maintain the same nutritional and sensory qualities as fresh. Improved stock management and cost reduction are possible due to the long shelf life (2 years) of frozen fruits & vegetables.
And, by maintaining our alliances with internationally certified producers, we are able to guarantee all our clients la
the best product available in the global market.
Green Asparagus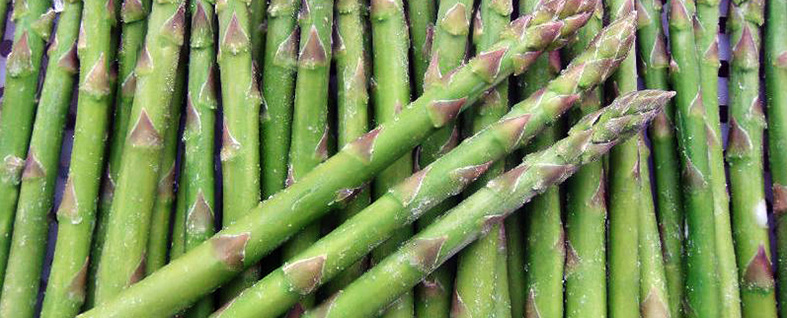 Packaging
10 KGS cases (1 KG. bags)
Brocoli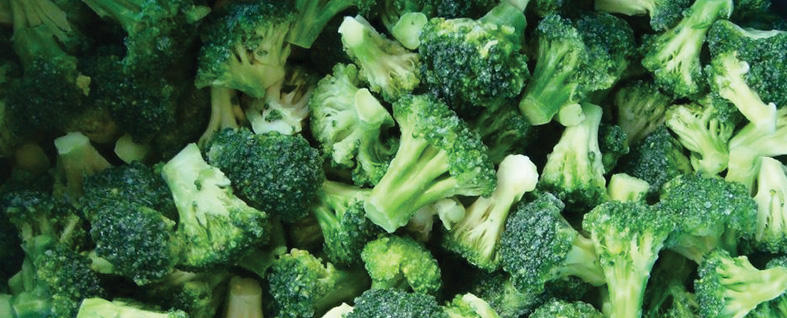 Packaging
Cajas de 6 KGS (bolsas de 1,5 KGS.)
Quality
IQF, grado A
IQF, grado B
Butternut squash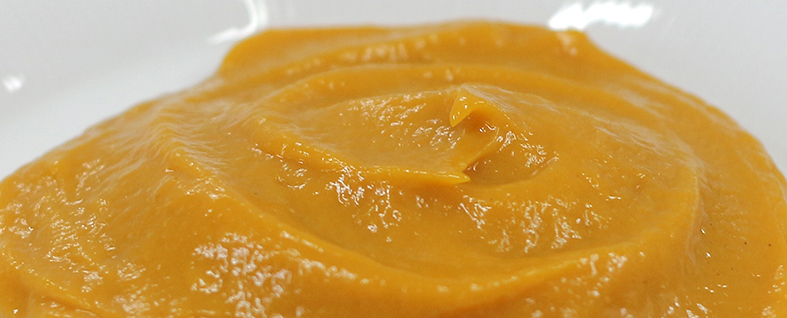 Size
12 x 12mm
15 x 15mm
20 x 20mm